Exfoliation, key to your skin care routine
We all know that cleansing and moisturising are 'must-dos' in our beauty routines, but exfoliating is also an essential step that not only helps your skin glow but improves the effectiveness of your other skin care products.
We're cautious of our ingredient selection and use only the best natural and organic ingredients
Breakthrough formulas that are designed and tested thoroughly
We have partnered with a delivery service that is environmentally conscious and provides 100% carbon neutral delivery. All our products are placed in 100% biodegradable, compostable satchels and are worm farm friendly.
---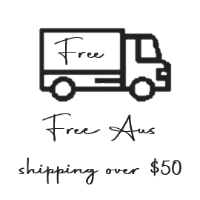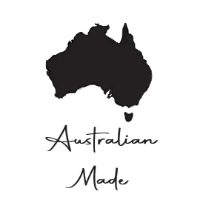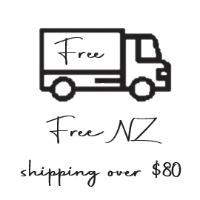 Masks and Scrubs that are Scrubciously good for your skin!
All-natural, all Australian, organic ingredients, 100% vegan, and cruelty-free scrubs and masks.
There are no nasties, so you can just relax and enjoy the glorious benefits of beautiful skin that our products create. Our range includes something for everyone, from hydrating, detoxing, soothing, and revitalising. No matter your skin type, Scrubcious have got you covered. We specialise in Scrubs and Masks that can be used on all types of skin, even the most sensitive. Carefully formulated to deliver amazing results without any nasty ingredients.
We pride ourselves on using the highest quality natural and organic ingredients sourced from our wide brown land and produced right here in Australia.

---
---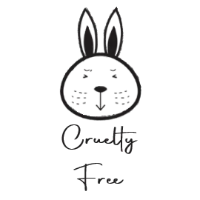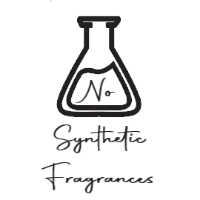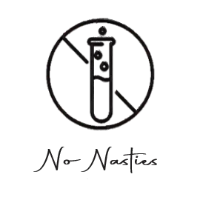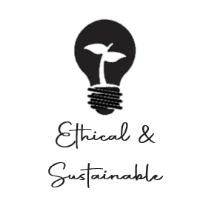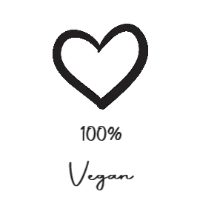 Join us to receive 10% off your next order, plus be the first to know about new launches and exclusive offers.
"I just pre-ordered my Pink Clay mask- what great value (they usually come in 60g tubs for the same price elsewhere). Thank you!"
Virginia
"Love this stuff!!! Great Aussie made products!!!"
Tenille
"Very reliable and honest products. A delight!"
Ellie
"Amazing products, natural organic ingredients that will make your skin feel and look beautiful."
Linda
"In my line of work, I find my hands get quite dry. Using the scrub leaves them feeling soft like a babies bum."
Robyn
"This pink clay mask is just amazing. My skin felt beautiful after it. I have very sensitive skin but haven't had any reactions as it doesn't have any nasties."
Alizia
"I was surprised to find how light this mask is, wasn't heavy like some. It was so easy to apply using the brush, both the mask and the brush felt so soft on my face."
Janelle
"Best product I've used. With my line of work i have a lot of nasty dirt and crime that gets into my pores and thank goodness I have these products to save my skin. First time using products and very satisfied"
Tira
"This scrub is amazing. I have sensitive skin yet I have been able to use this scrub on my face every couple of days without a reaction at all. It's easy to apply and my skin feels smooth. I'm in love with it. So I recommend it to everyone."
Jenny